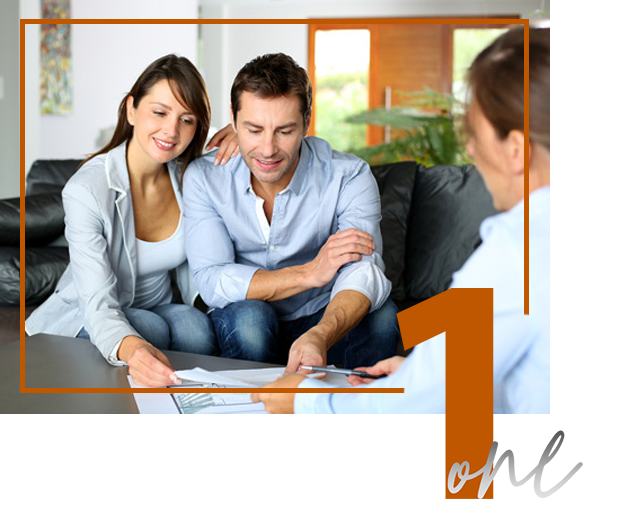 Your free in-home consultation is the start of the journey. Our knowledgeable team will meet with you to truly understand the needs that you have for your windows and doors and make recommendations based on need, functionality, design, and color. The goal of this consultation is to find the right solution for every room in your home and help you visualize the transformation!
There is no obligation during this consultation. We are simply there to answer your questions, explain your options, and to educate you on the functionality, style, and options around your window and door treatments.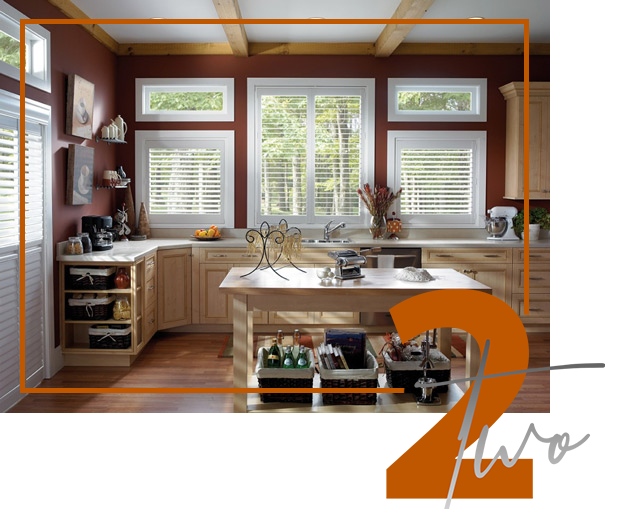 Now the fun truly begins! In this step, our team will help you to determine exactly what you need for each window and/or door, decide on options, measure, and order your products. Options include:
blinds vs shades vs shutters vs drapery
lifting mechanisms
top-down vs bottom-up
color
style
During this time, we will also provide you with a full cost for your project. There are no hidden costs with Custom Designs! The cost we provide you will include the product, measuring, ordering, shipping, installation, and sales tax.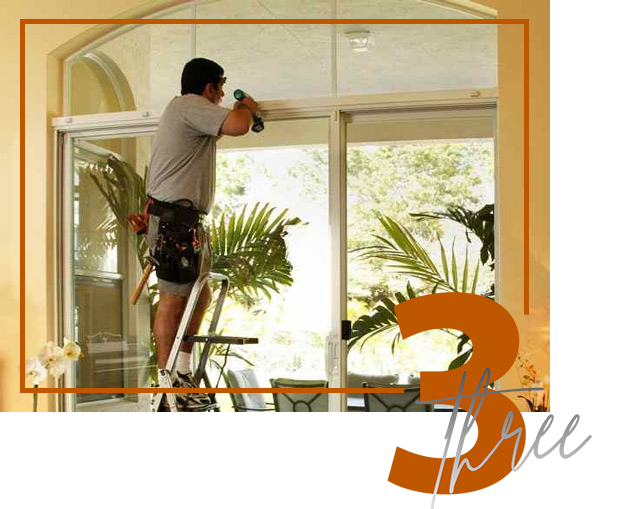 Being invited into our customers homes is not something we take lightly. We believe in leaving your home in better condition than when our installers arrive (because you'll have beautiful new window treatments).
Our installers are professional and pay close attention to detail from the second they step into your home. With years of experience, our installers have the ability to properly install, adjust, and test your window treatments quickly and efficiently.
Once your order has been placed, it will be shipped directly to our installers who will schedule your installation. The day of installation, they will install, test, and educate you on how to properly use your window treatments.